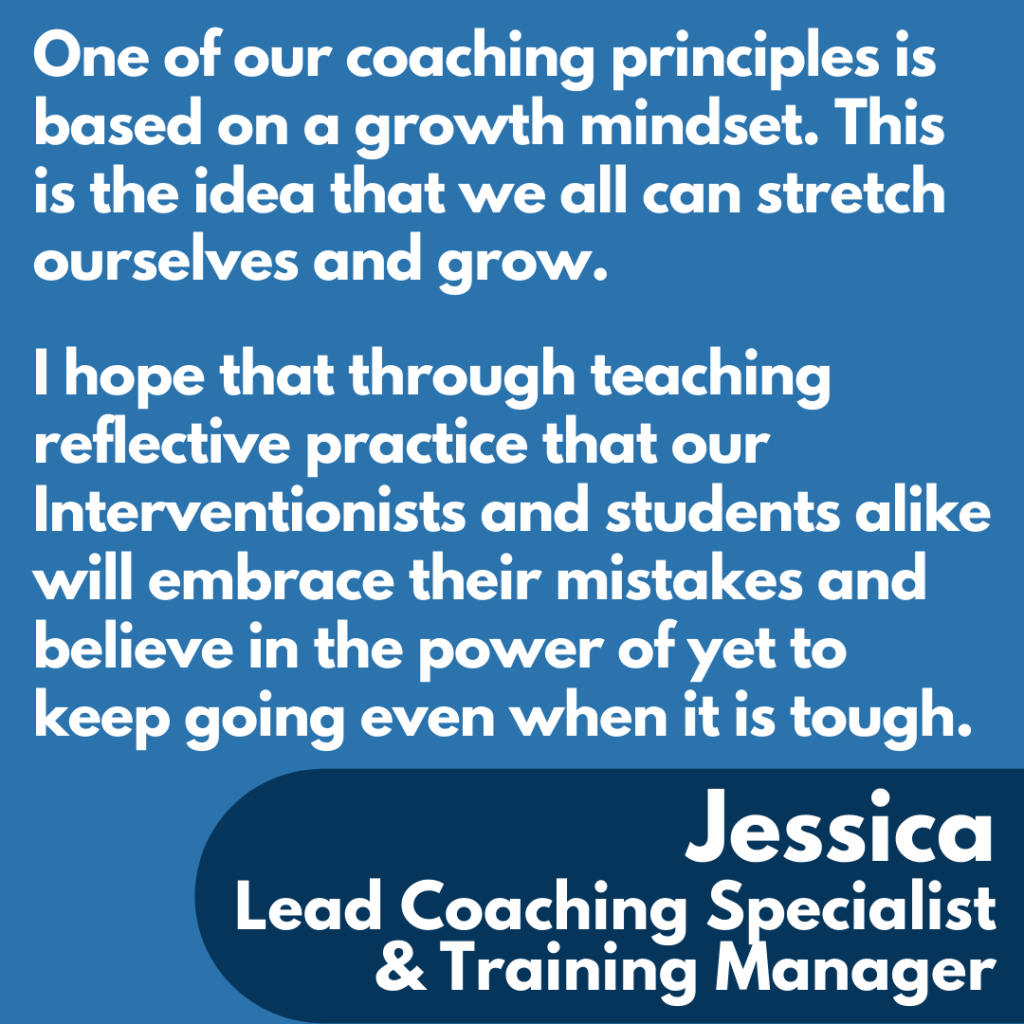 Meet Jessica – MEC's Newest Staff Member
Interview with Jessica Grohs
Lead Coaching Specialist & Training Manager
Jessica Grohs began her new role as MEC's Lead Coaching Specialist and Training Manager on June 1, 2021.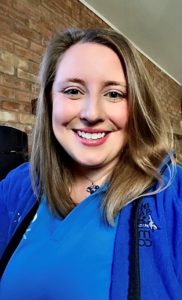 Previously, Jessica was the first Michigan Math Coaching Specialist for Michigan Education Corps' Math Corps Program. As an educator and coach with 15 years of experience, Jessica has also served as a  general education teacher and special education math teacher in virtual and in-person settings for grades spanning Kindergarten through 8th grade.  She helped her learners become self-advocates. She uses researched-based practices to support her learners as they build their executive function skills and become growth-focused. Jessica uses an in-depth, systematic approach to facilitate meaningful discourse to connect with each unique learner and provide them with individualized care and support.
Congratulations on your new role with Michigan Education Corps as a Lead Coaching Specialist and Training Manager! We want to hear all about it! What will be your focus areas and responsibilities in your new position? I will be supporting Coaching Specialists to make sure that they have the tools, resources, and information they need to effectively do their jobs. Another focus area will be supporting the planning and execution of training events.
What are you most looking forward to as MEC's  Lead Coaching Specialist and Training Manager? I am looking forward to building strong relationships and enhancing the coaching and training program.
You've served as a Coaching Specialist for MEC's Math Corps for 4 years! What initially sparked your interest in MEC's Math Corps program? After my move from Arizona to Michigan, I was looking for new employment and MEC's Math Corps Program checked all the boxes. Besides being a math special education teacher, I was a teacher-mentor in my previous employment, and I found that I enjoyed supporting my colleagues and as a Coaching Specialist, I was able to engage with Interventionists in a meaningful way. Although I was not directly delivering interventions as a Coaching Specialist, the Math Corps Intervention Model strongly aligned with my practices as a teacher and I knew that I was joining a program in which I could fully support. Finally, the Math Corps Program was brand new in Michigan and I was excited for the challenge of building a program that would impact the lives of students across the state of Michigan.
What do you enjoy most about being a Coaching Specialist for Math Corps? I love the MEC team, which includes staff, Interventionists, and Internal Coaches! It is a very supportive environment with shared goals of helping students make progress on their skills so that they can have the opportunity to change their trajectory.
What kind of impact does MEC's Coaching Model have on Interventionists, Students, and Sites served by MEC? We want all to build their math confidence and edit their math story to include a positive math identity because we know that so many people have a negative view of math. One of our coaching principles is based on a growth mindset.  This is the idea that we all can stretch ourselves and grow. I hope that through teaching reflective practice that our Interventionists and students alike will embrace their mistakes and believe in the power of yet to keep going even when it is tough. When they leave the Math Corps Program, I want them to feel confident that through hard work, good strategies, and input from others, they can grow.
What is one thing that people must know about MEC's Reading and Math Corps programs? It works!
Is there anything else you want to share about your experience working with Michigan Education Corps? We need more Math Corps Interventionists! I think that some people are hesitant to apply for a position as a Math Corps Interventionist because they believe that they are not good at math and therefore positions go unfilled every year. This impacts students because students who need help are not able to receive services. We need people to apply for this awesome program. The program is designed to take the guesswork out of interventions and provide support along the way. I would encourage anyone who loves to work with children to contact us about how they could change the trajectory of a child's life.