Our education intervention program operates in public schools across Michigan—from Muskegon to Detroit, Alpena to Decatur.
MEC Reading Corps programs and practices fully support the GELN Essential Instructional Practices in Early Literacy: Grades K-3 and the Essential School-wide and Center-Wide Practices in Literacy.
take a glance at our programs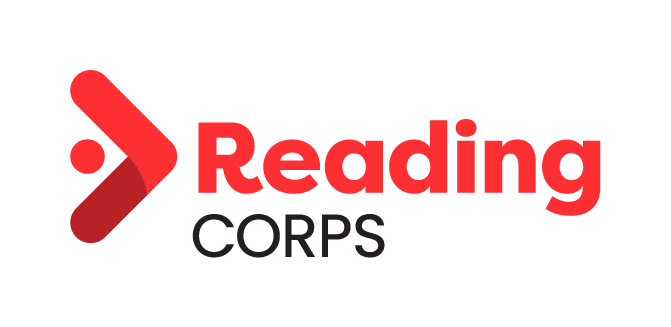 Reading Corps, our most extensive program, places AmeriCorps members in schools to support children in kindergarten through third grade by developing their reading skills.

The interventionist uses scripted, evidence-based literacy strategies and interventions to ensure each student is on track to read at grade level.

Learn about member benefits and how to apply to be a Reading Corps interventionist: Click here.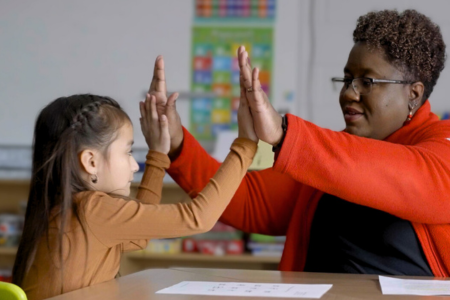 Michigan Education Corps is an AmeriCorps program that has provided reading or math Intervention (often referred to as tutoring) to over 23,000 Michigan children since 2012.