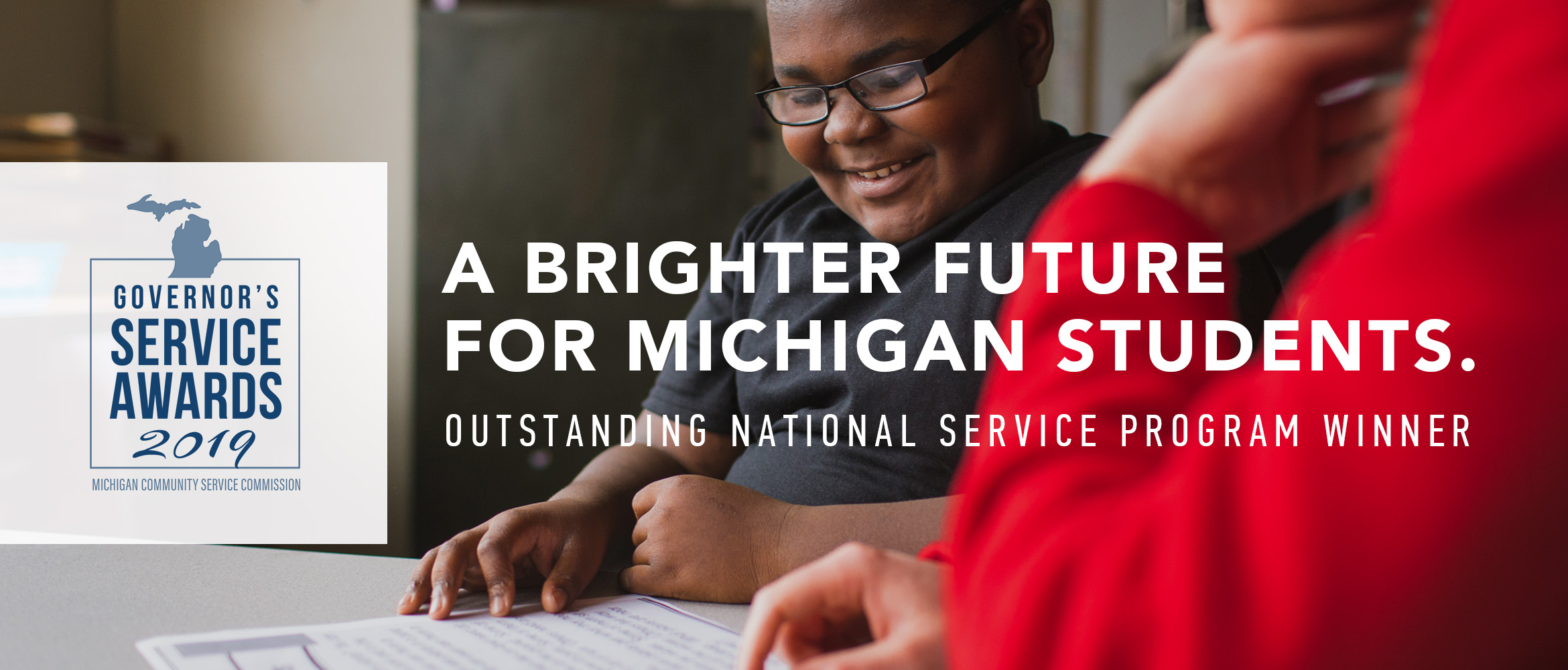 Don't hestiate to ask us something. Email us directly milesgreen@hopenetwork.org or call us at 1-616-204-1552.

empowering michigan kids to reach their highest level of academic achievement in reading and math
At MEC, we possess an intimate understanding of the education landscape. Our team comprises individuals who have worn multiple hats in education, including former and current educators, school administrators, dedicated support staff, and community-minded civic contributors. What binds us together is a collective fervor for nurturing students and shaping their bright futures.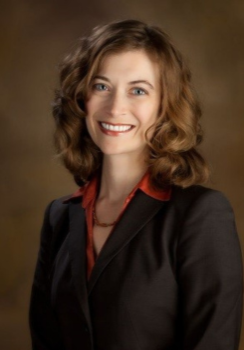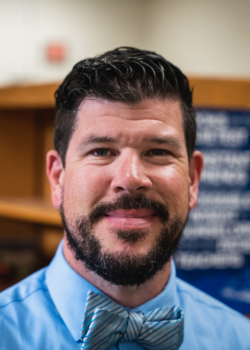 Senior AmeriCorps Program Director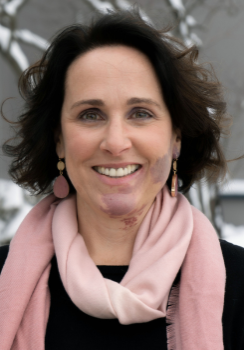 Director of Programming & Operations
Learning & Development Coordinator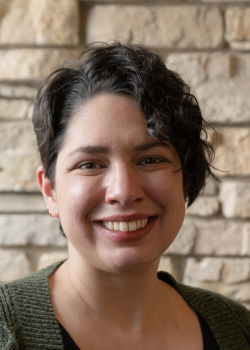 MEC Talent Acquisition Supervisor
ADuvalZinn@hopenetwork.org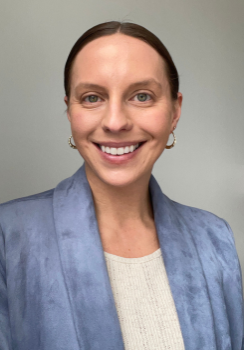 AmeriCorps Program Director
KSutherland@hopenetwork.org
MadisonArcher@hopenetwork.org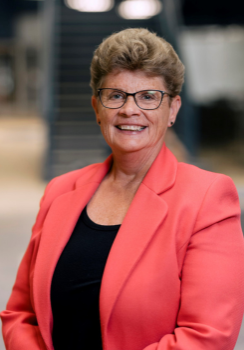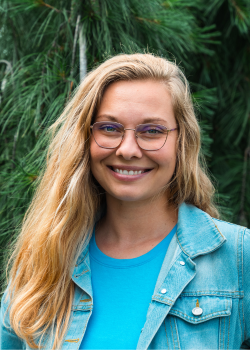 Reading Support Scholars Program Manager
Recruitment and Onboarding Assistant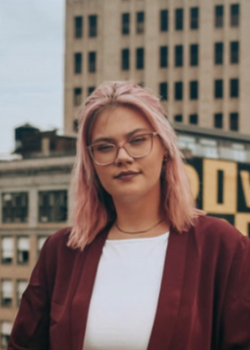 Marketing and Recruitment Assistant
RTimmerman@hopenetwork.org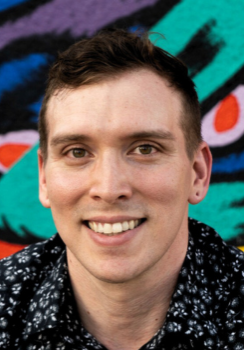 Communications and Marketing Specialist
MilesGreen@hopenetwork.org