Talk To Us.
Michigan Education Corps is supported by a full-time staff with extensive experience in education and national service. Together, the team implements the program, coordinates members, and ensures that the process runs smoothly and appropriately for each school. Click an option below to get in touch with our team.
---
Learn How Your School Can Get Involved
---
interested in becoming an interventionist
---
Meet The Team.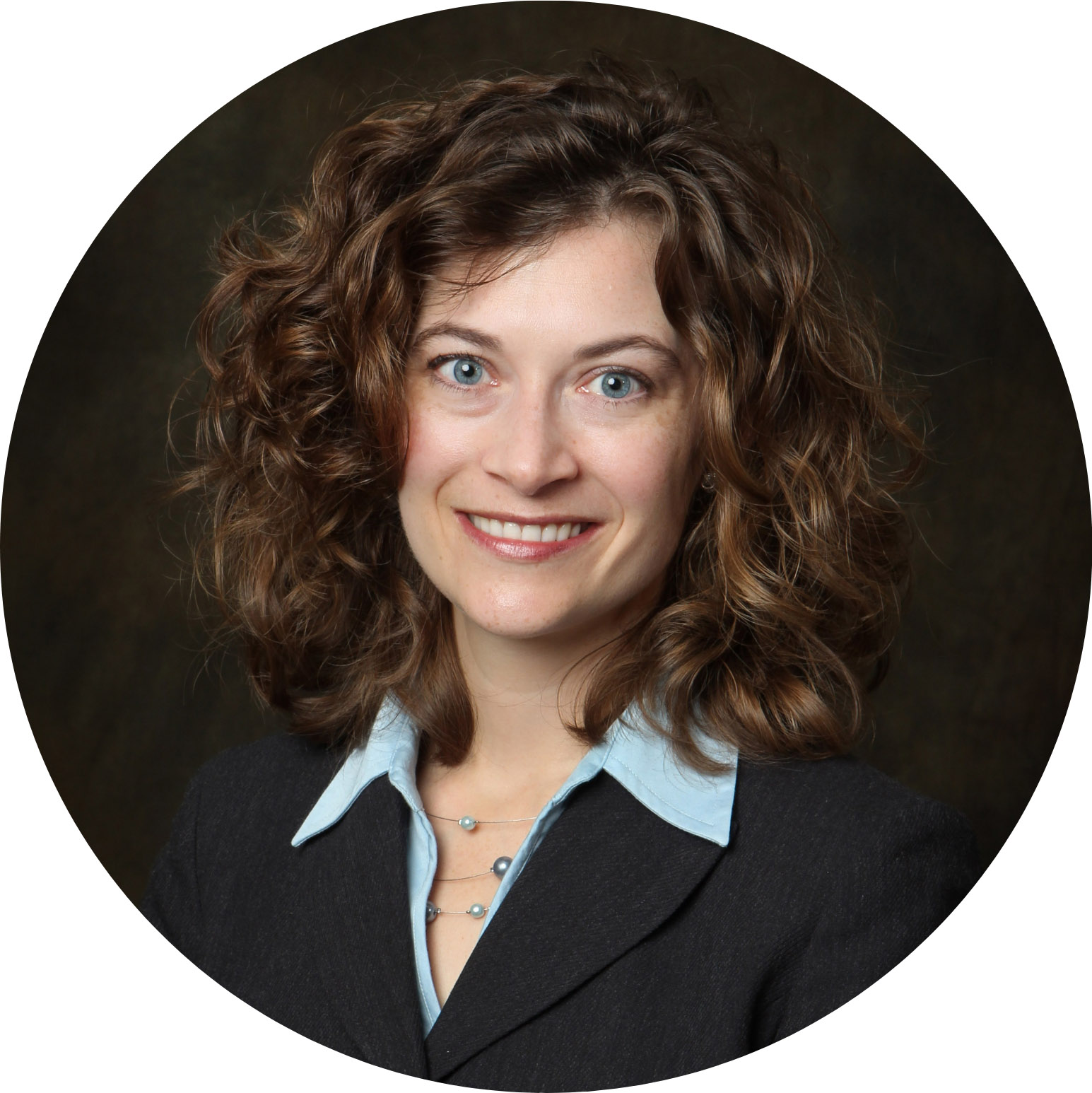 Holly Windram, PhD (she/her) HWindram@hopenetwork.org
Executive Director
Executive Director of Hope Network's Michigan Education Corps (MEC) Reading Corps, MEC Math Corps, and Early Learning Corps. Having been an educator for 20 years, Holly has served as a School Psychologist, Asst. Special Education Director and Special Education Director for the St. Croix River Education District (Minnesota), a statewide trainer for SW-PBIS, and the Chief Education Officer for the Grand Rapids Christian School District in Grand Rapids, Michigan for three years prior to her current position. She has also been adjunct faculty for the School Psychology Program at Michigan State University for 3 years, and is lead author of How RtI Works in Secondary Schools: Building a Framework for Success (Solution Tree). Holly has Chaired the Grand Rapids Chamber of Commerce Education and Workforce Development Committee, and serves on multiple boards and workgroups. She spends any free time with her husband and two teenage daughters. She also enjoys yoga, hiking, wine/food, reading, and sleeping.
---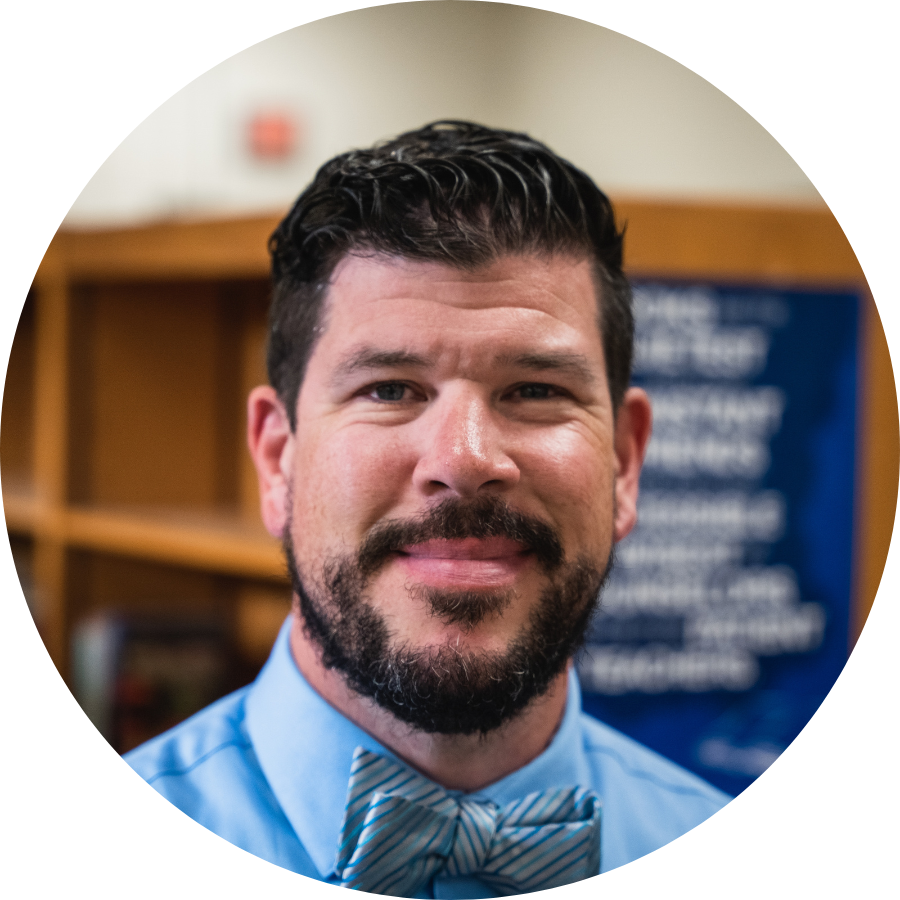 Thomas Bobo (he/him) TBobo@hopenetwork.org
Senior AmeriCorps Program Director
AmeriCorps Program Director of Hope Network's Michigan Education Corps (MEC) Reading Corps, MEC Math Corps, and Early Learning Corps. Having been an educator for 18 years, Tom has served as a classroom teacher, Academic Program Coordinator for the LOOP After School Program in Grand Rapids Public Schools and The Schools of Hope Program Coordinator at the Heart of West Michigan United Way prior to his current position. He has partnered with AmeriCorps colleagues around Michigan in the efforts to promote and support those interested in making a difference through national service, including the launch of the West Michigan AmeriCorps Collaborative. He spends his free time traveling and antique hunting with his wife and attending sporting events for his children. He enjoys following University of Michigan athletics, professional wrestling, podcasting, baseball statistics and public address announcing for The Potter's House High School Athletic Department.
---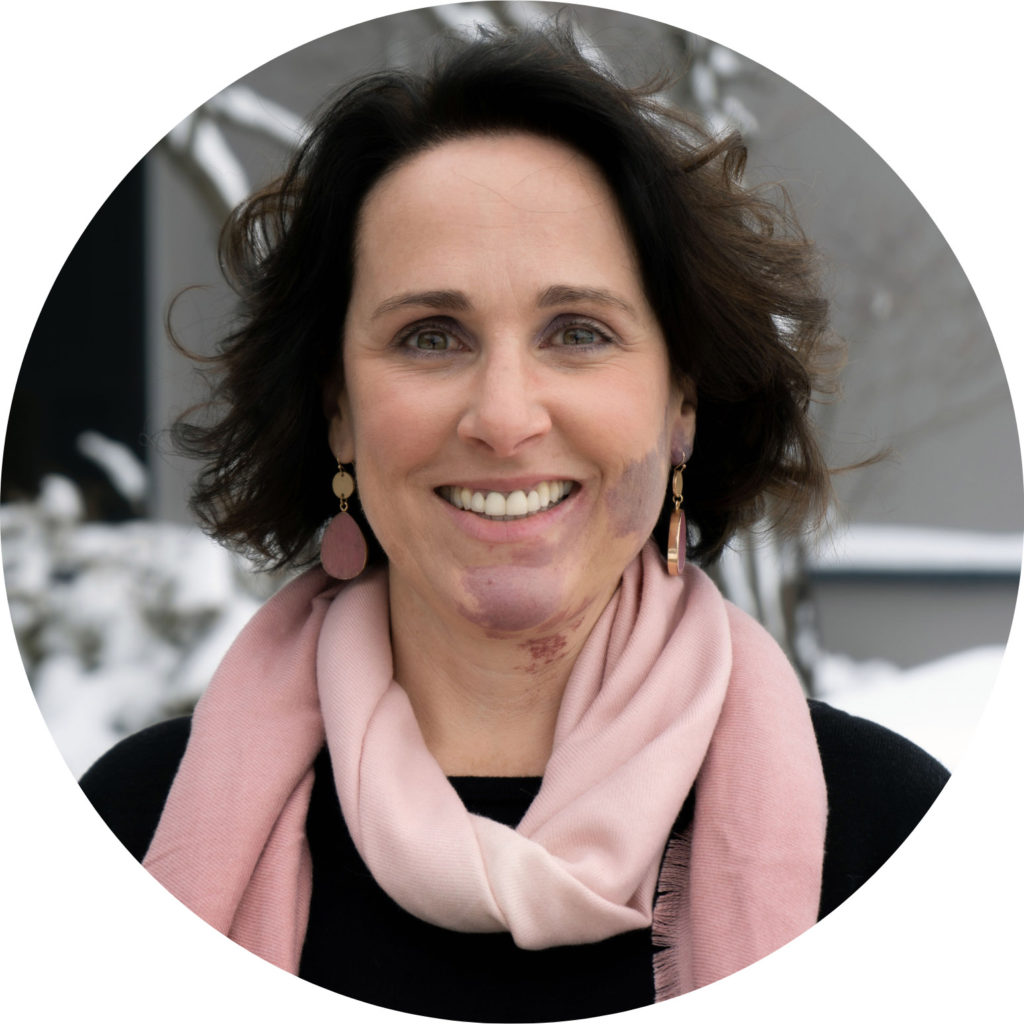 Renee Borg, MA RBorg@hopenetwork.org
Director of Programming & Operations
Renee Borg is Michigan Education Corps' Director of Programming and Operations. She manages and leads the program implementation and operations for all MEC programs. She has been with MEC since it started in Michigan back in 2012. Prior to joining MEC, she managed and led the Schools of Hope After School program at Heart of West Michigan United Way for six years. She was a 5th and 6th grade Math and Science teacher, before moving into the nonprofit world. When the summer months come, you will find Renee boating on Lake Michigan, working in the yard, walking, biking, hiking (or any kind of exercise) or casually enjoying a cold beverage on the weekend. Renee has a M.A. in Elementary Education and B.S. in Health Science.
---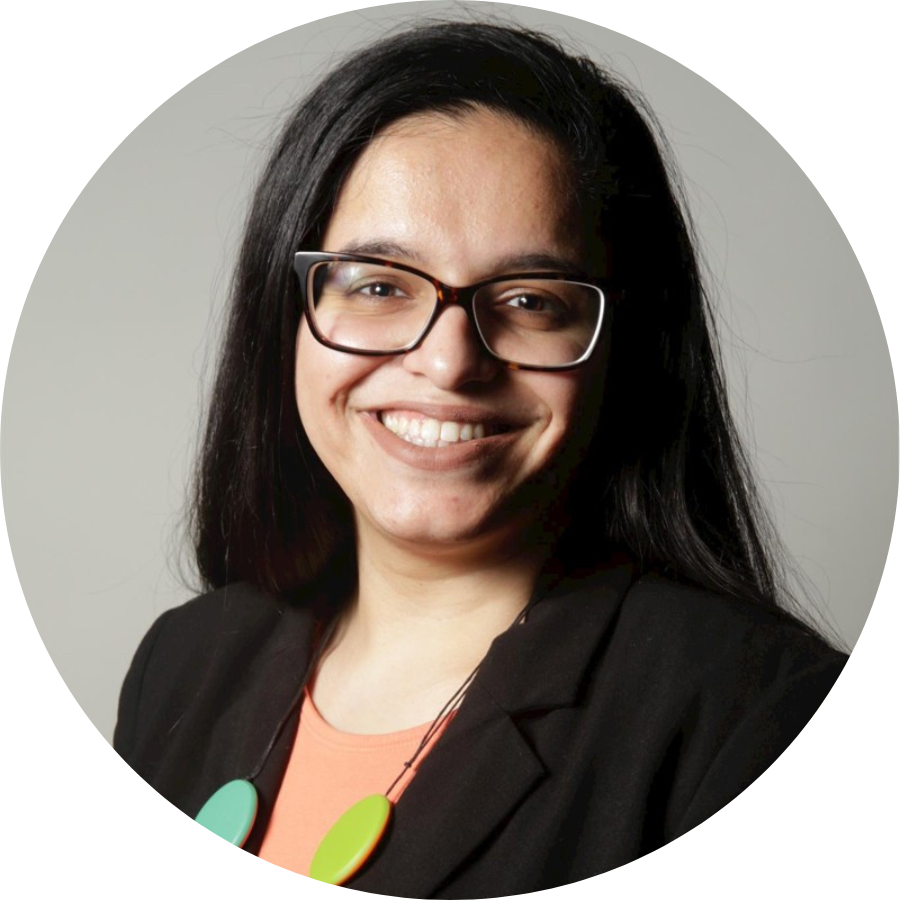 Karandeep Sandhu, M.Ed, (she/her) KKsandhu@hopenetwork.org
Learning & Development Coordinator
Karandeep leads and coordinates the necessary training and development for AmeriCorps members when they start their service, along with focusing on diversity, equity, and inclusion efforts within MEC. Karandeep is also here to support members in further credentialing and workforce development if members are interested. Karandeep received her Bachelor of Applied Arts in Broadcasting & Cinematic Arts from Central Michigan University in 2016. Karandeep also obtained her Master of Education from Seattle University in 2019.
Karandeep is a proud Punjabi and Sikh American. Karandeep is extremely passionate about social justice and advocating for her community and loves to serve others as part of her Sikh heritage. Before beginning this role, Karandeep worked with adult learners in higher education settings, including Central Michigan University, Seattle University, Cornish College of the Arts, and, most recently, the University of Washington Bothell. Karandeep returned back to the Metro Detroit area after ten years and loves everything in Detroit. Karandeep loves to spend time with her friends, family, and tabby cat and work out in her free time. Her number one passion is traveling, and she has traveled to around 22 countries and approximately 20 states within the U.S.
---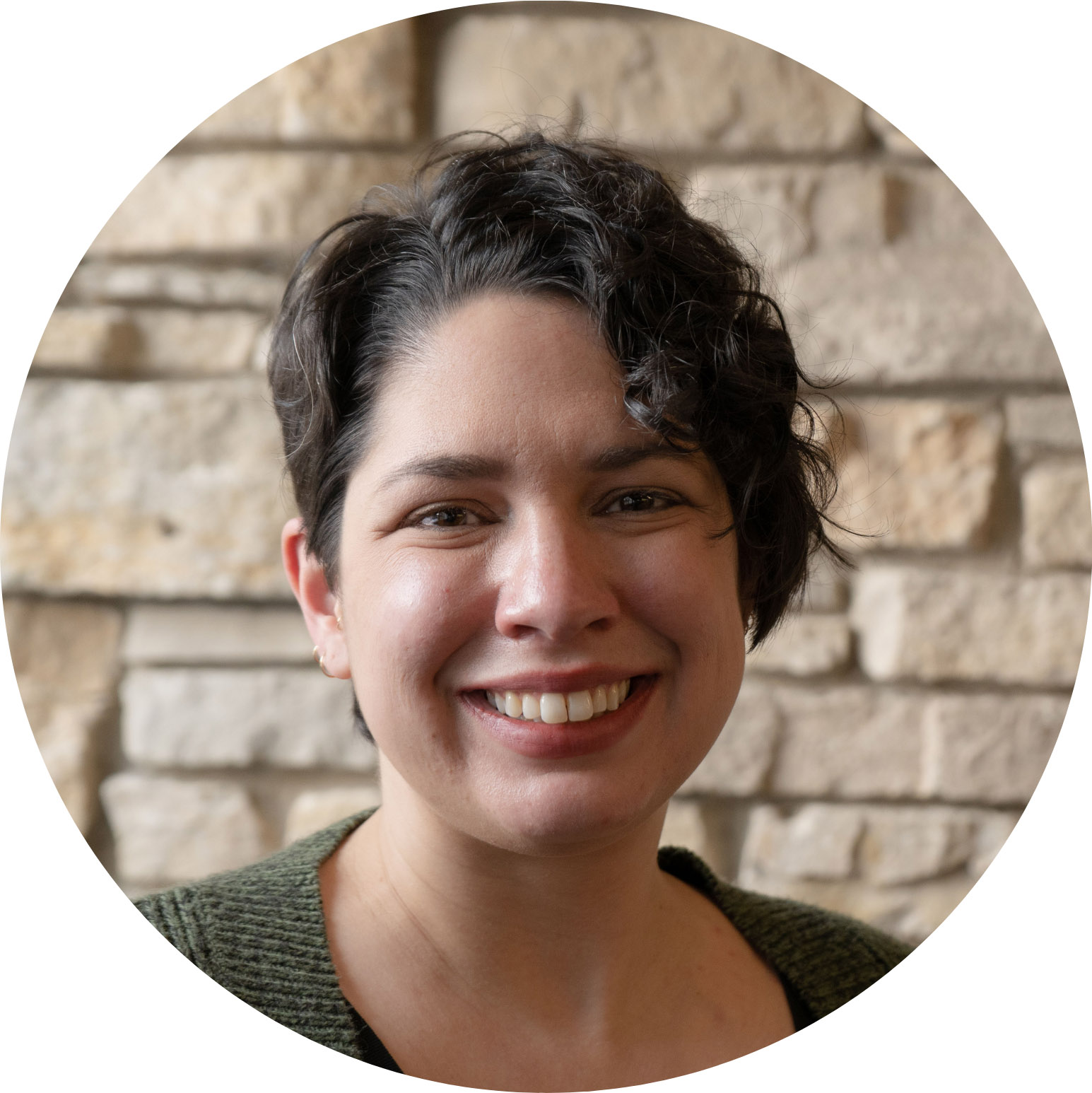 Ariel DuVal-Zinn, MPH, PHR (she/her) ADuvalZinn@hopenetwork.org
MEC Talent Acquisition Supervisor
Ariel leads the recruitment and selection process for AmeriCorps members, and identifies education and certification opportunities for members to begin or further their career in the education field. Ariel previously served as an AmeriCorps member with Cherry Health's AmeriCorps program in Grand Rapids, Michigan, and has worked in literacy programming for 8 years. She is the proud momma of three cats (which you will often see in interviews) and one dog. In her free time, you can find Ariel gardening, hiking, playing board games and enjoying new craft beers.
---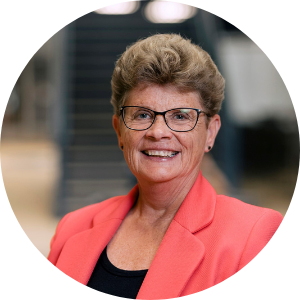 Pam Harris PLHarris@hopenetwork.org 
MEC Program Coordinator
Pam helps provide AmeriCorps members' service sites and her MEC team members with the support necessary to help ensure program integrity and successful completion of the AmeriCorps terms of service. She received her Associate of Arts from Muskegon Community College, Bachelor of Arts from Grand Valley State University, and her Master of Arts from Wheaton College, in Wheaton, IL. Pam has always been passionate about helping her community wherever she may live. Before she began this role with MEC, Pam worked for a hospital, a church and Christian ministry, educational institutions, and has volunteered for many different community organizations. In her free time, Pam enjoys traveling, walking/hiking with her dog, reading, photography, flower gardening, and rock collecting.
---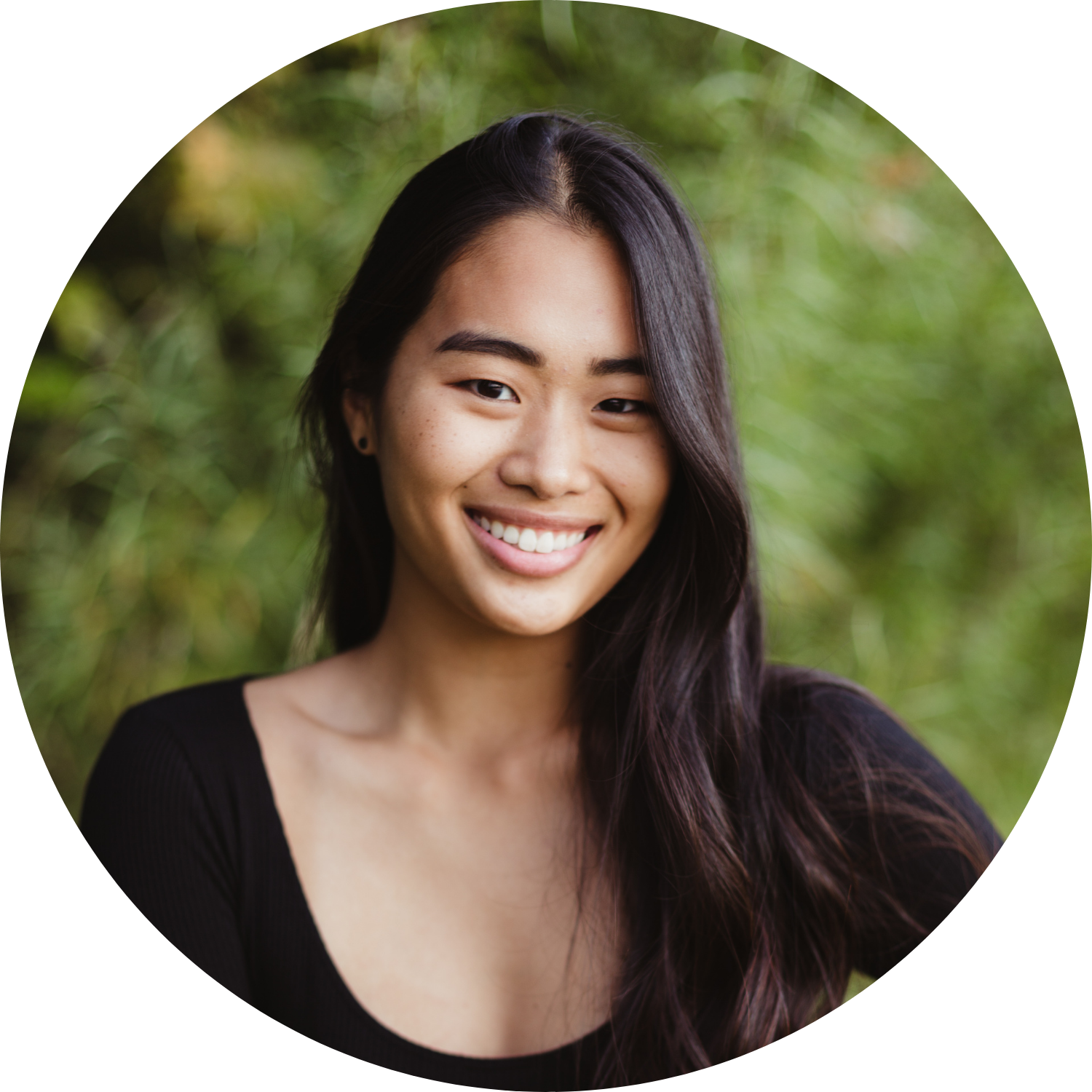 Gina Setter (she/her) GSetter@hopenetwork.org
Recruitment and Resourcing Assistant
Gina assists with the recruitment and selection process for AmeriCorps members, and helps identify education and certification opportunities for members to begin or further their career in the education field.
"I've always been passionate about helping others and serving my community. In my free time you can either find me at the gym, with family and friends or immersing myself in a new book."
---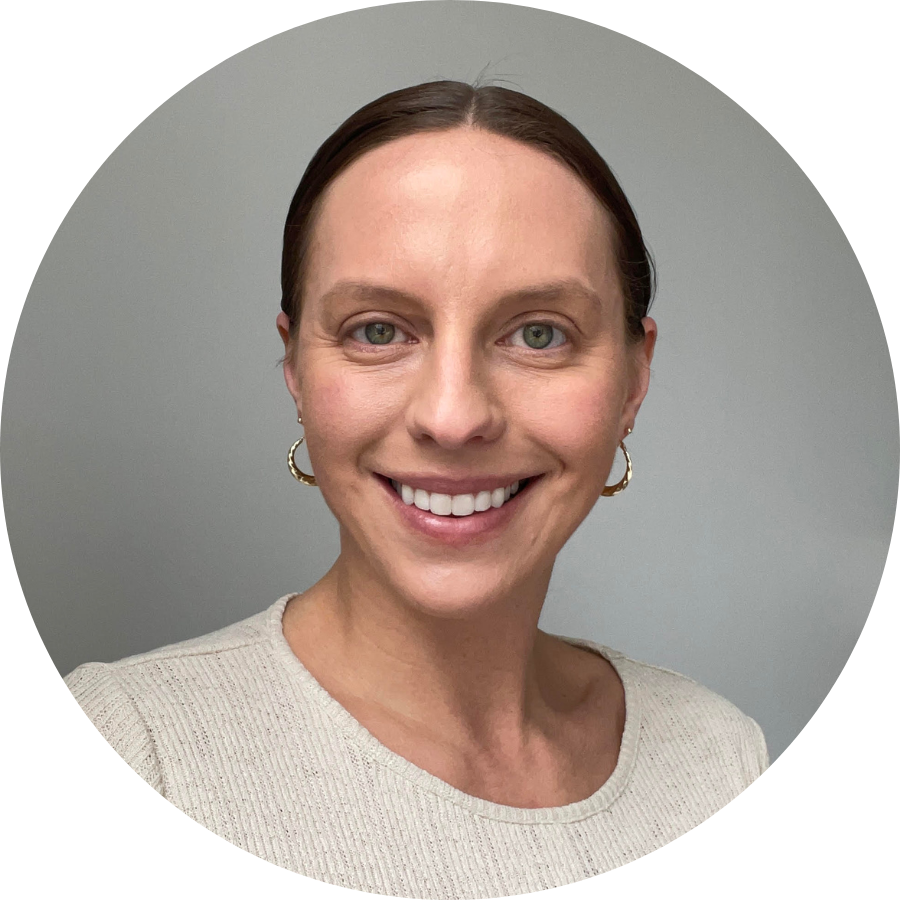 Kaye Sutherland (she/her) KSutherland@hopenetwork.org
AmeriCorps Program Director
As an AmeriCorps Program Director, Kaye works in partnership with MEC's Senior Program Director and Program Coordinators to facilitate MEC program activities including member engagement, member recruitment and AmeriCorps program compliance. In this role, Kaye provides support to MEC members ensuring they have the resources needed to best serve kids and to make the most of their AmeriCorps experience. Kaye is passionate about helping to create equitable opportunities in schools and communities. Kaye has worked in AmeriCorps programming for 9 years and previously served as an AmeriCorps member at Wayne State University's Center for Urban Studies in Detroit. Kaye graduated from the Eli Broad College of Business at Michigan State University in 2010. In her free time, you can find Kaye hunting for "treasures" at thrift stores, soaking up the sun and relaxing with family and friends.
---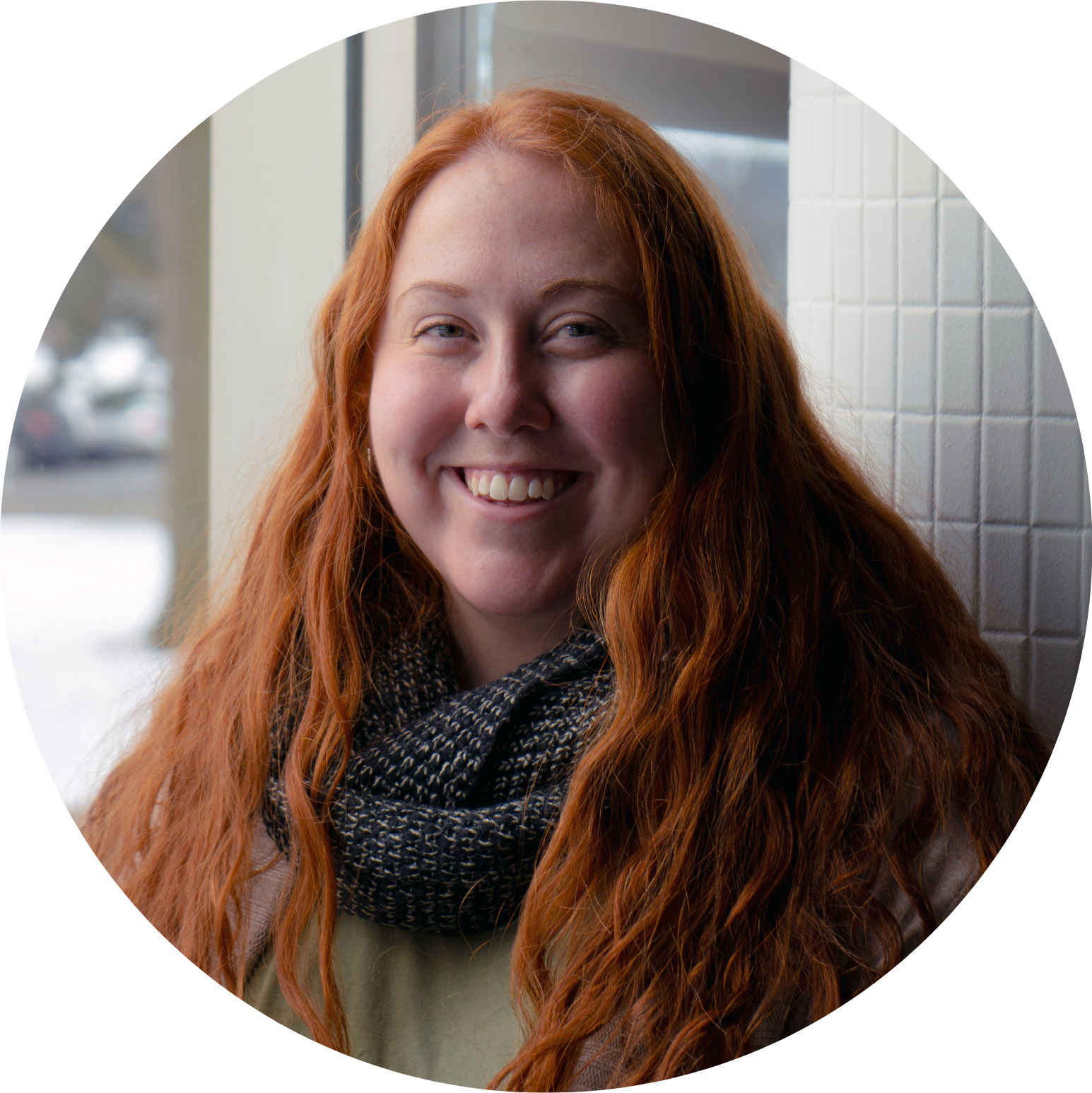 Madison Archer (she/her) MadisonArcher@hopenetwork.org
MEC Program Coordinator
Madison works alongside the other members of the recruitment team to invite, interview and onboard new members to all three programs of the Michigan Education Corps. Archer received her Bachelors of Science from Michigan State University and has been a dedicated Spartan all her life. Archer has always been passionate about making connections with people and helping them into new opportunities. Before she began this role with MEC, Archer served in an AmeriCorps program serving low income, underrepresented high school students in discovering their path after high school. In her free time and on weekends, Archer enjoys spending time with her family and friends in the sun near the lake as well as curling up with a nice book and her cats.
---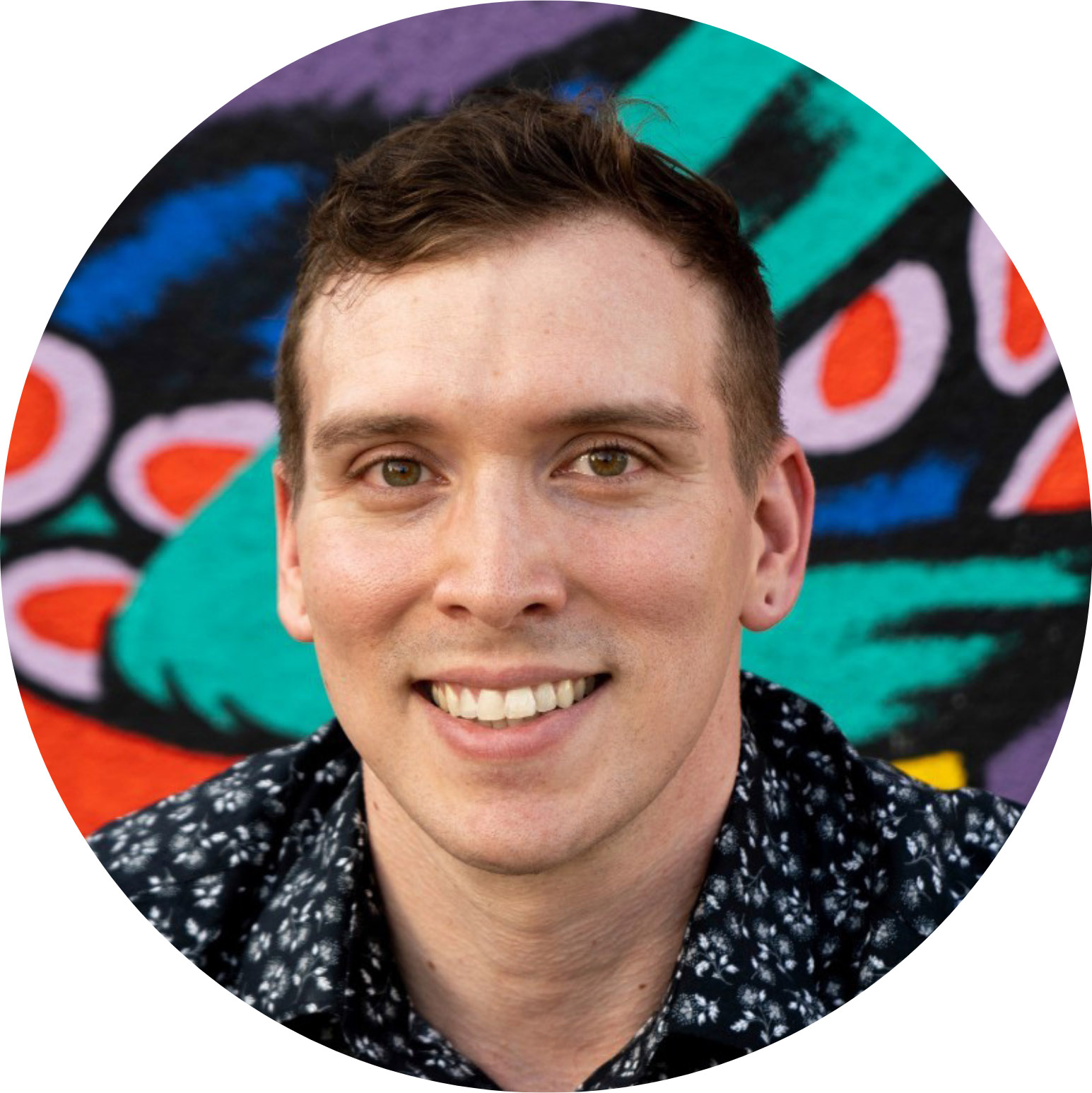 Miles Green, MMC, BA (he/him) MilesGreen@hopenetwork.org
Communications and Marketing Specialist
Miles is the communications and marketing specialist for the MEC team. He assists in telling the stories of MEC members, community partners, creating front facing materials, and supporting member engagement and recruitment. He earned his master's in Mass Media Communications at the Walter Cronkite School of Journalism and Mass Communication. For three years, he worked as an international community engagement specialist and youth development specialist while serving in Peace Corps Ukraine. He has a passion for video storytelling and making people smile.