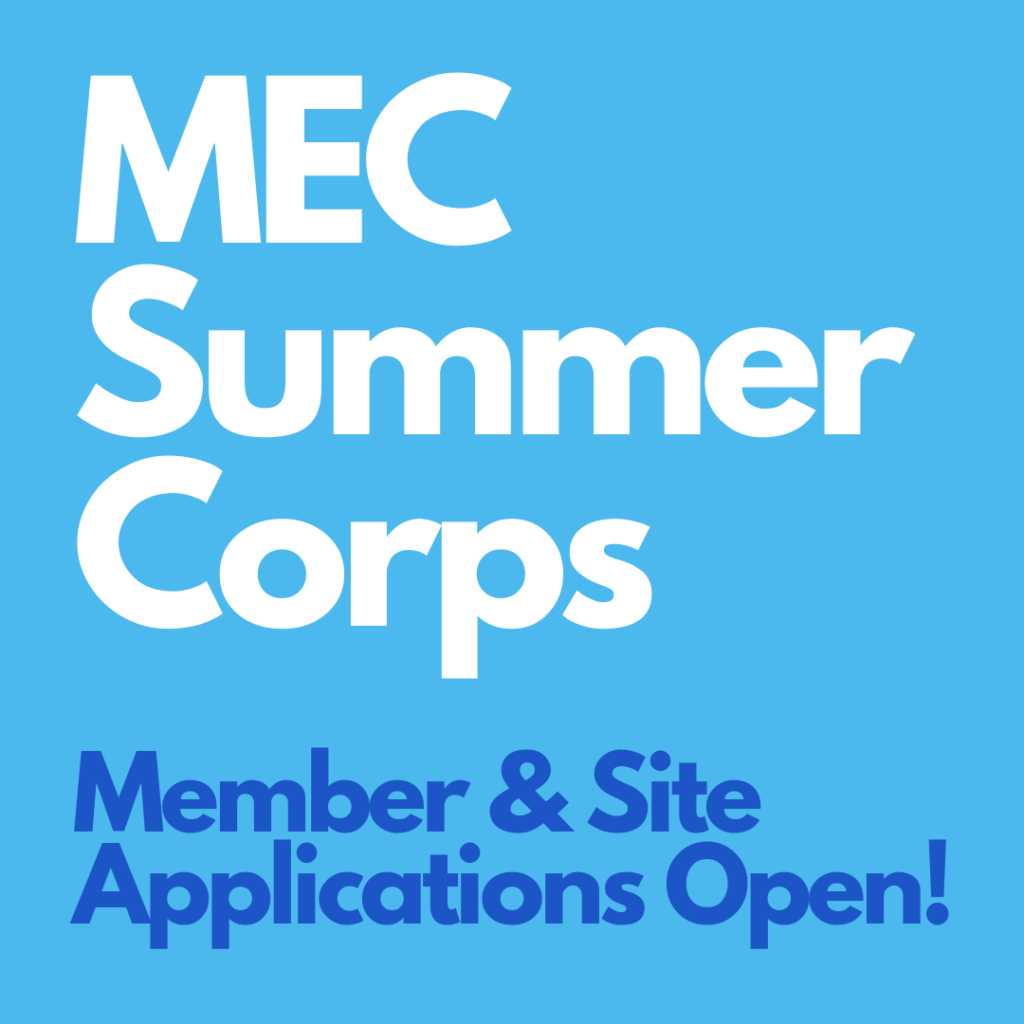 Serve this Summer with MEC Summer Corps
Serve this Summer with MEC Summer Corps
COVID-19 has had an incredible impact on our state. The pandemic has increased the need for academic intervention, youth enrichment and recovery response. As our schools, nonprofits and communities continue to work together to meet urgent needs, AmeriCorps and Michigan Education Corps is here to help.
This summer, MEC Summer Corps will mobilize AmeriCorps Members to help address critical needs across the state. Providing much needed support for education and youth enrichment, housing and homelessness, food scarcity, as well as health and wellness, members will serve at least 37.5 hours a week for nine weeks, beginning June 14th and ending August 14th.
"Following a unique program year paired with challenges of distance learning encountered by our partners, we know the needs across Michigan are incredible," explains Thomas Bobo, Program Director. "Hope Network's Michigan Education Corps seeks to extend our program's mission to help students and communities overcome. AmeriCorps members will continue to make an impact this summer in the ongoing COVID-19 recovery efforts through service."
As part of the MEC Summer Corps, members will serve from June 14 to August 14, 2021. AmeriCorps members will serve at least 37.5 hours a week and receive perks including a biweekly living stipend of $819.05 before taxes, and an additional $1,300 for student loans or tuition. Child care assistance is available based on family size and income.
To apply, please visit https://bit.ly/MECsummer20
The application deadline is May 17th. Positions will be filled on a rolling basis.