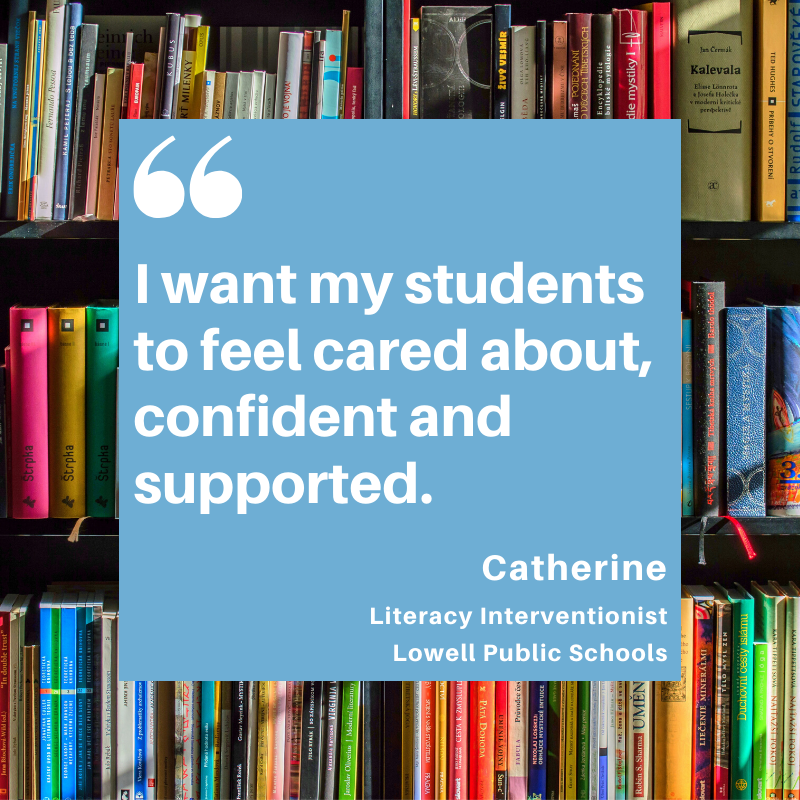 Member Spotlights – January 2020
Member Spotlights – January 2020
We are excited to celebrate our members, their service and what has inspired them to serve! Every week, we spotlight members from across the state on our Facebook page and twice a month we will compile these spotlights to share on our blog!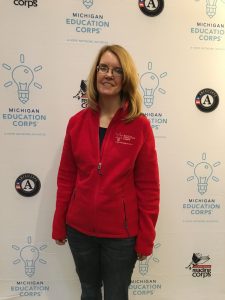 Kelly was inspired to serve her third service term in order to combine two passions- education and service. Through her service, her self confidence has grown because she knows that she's making a difference in the lives of students. Kelly hopes to be seen as a supportive, reliable adult for her students, but most of hall she hops that they gain a lasting positive impression of reading, educators and themselves.
Kat began her first AmeriCorps service term with Reading Corps in August.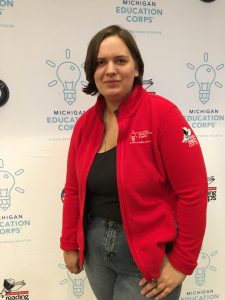 She hopes to gain experience in a school setting and make connections in the education field so that she can achieve her dream of becoming a teacher. Kat hopes that her students develop the skills to pursue whatever they wish.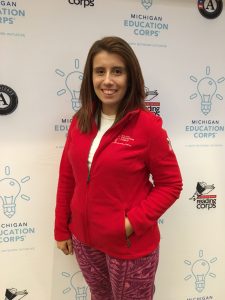 After being a stay at home mom for six years, Morgan wanted to get out of the house but also follow the same schedule as her children's school. She found the right balance with Michigan Education Corps. Morgan hopes develop confidence in her abilities while encouraging students to have more faith in themselves.
Catie is serving in Lowell Public Schools as a K-3 Reading Corps Interventionist. She chose to serve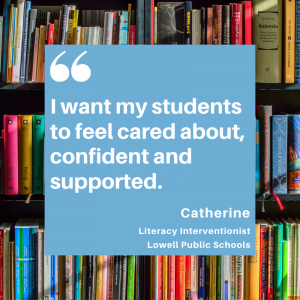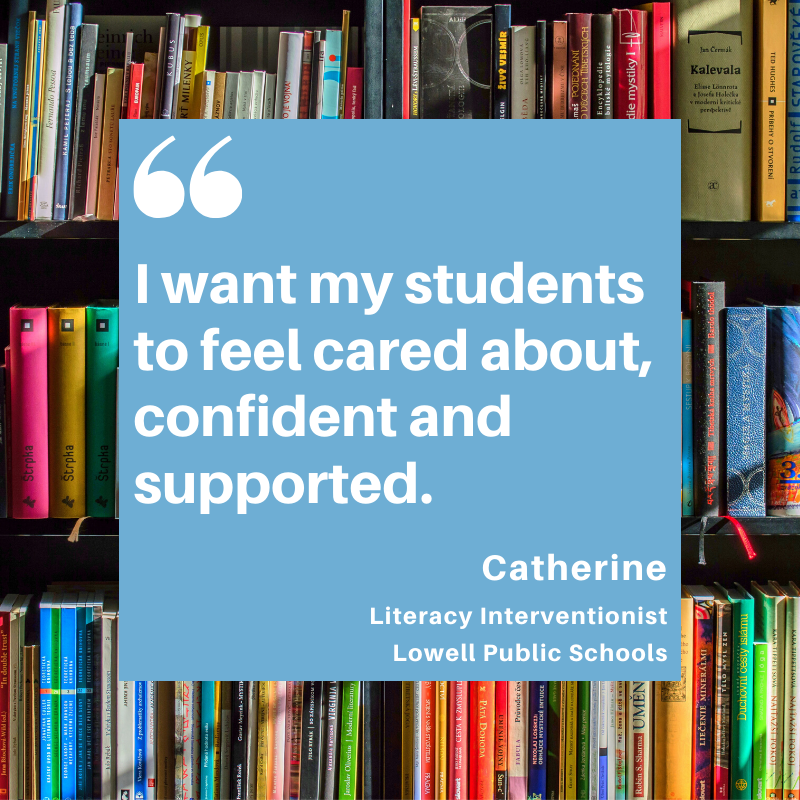 with MEC because of her interest in the education field and a desire to serve her community. Through her service, she hopes her students feel cared about, confident and supported.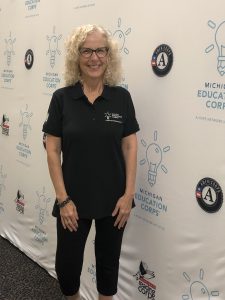 For Cheryl, teaching a child to read is the most valuable thing she can offer her community. In her second year of service with Michigan Education Corps, she is able to help preschoolers develop the early literacy skills needed to be Kindergarten ready!
Octavia chose to serve with AmeriCorps to give back to her community and help others better themselves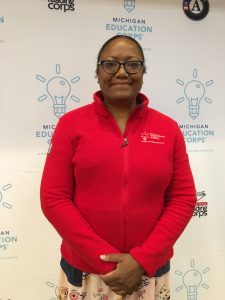 and their future. Through her service term with Michigan Education Corps, she hopes to begin a journey of service to others and uplifting her community to meet higher standards. She hopes that she can demonstrate to students that they can overcome any obstacle that they set their minds to climb, a lesson that was instilled in her by her mother.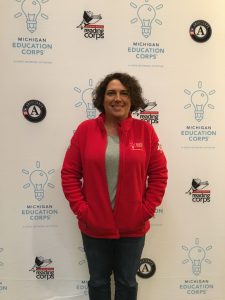 Dana serves as a K-3 Reading Corps Interventionist in Lowell Public Schools. She was inspired to serve because of her love of reading and watching children develop that same love. She hopes that the students she serves are able to learn in a happy environment.
Jason joined Michigan Education Corps as a K-3 Reading Corps Interventionist in order to expand his horizons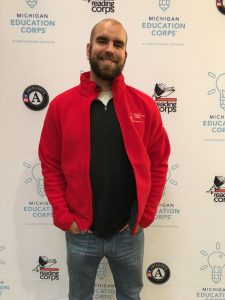 and try something new. He hopes to gain experience in a school setting to decide if he'd like to become an educator. Through his service, he hopes his students excel in their reading ability and develop their self confidence particularly in academics.