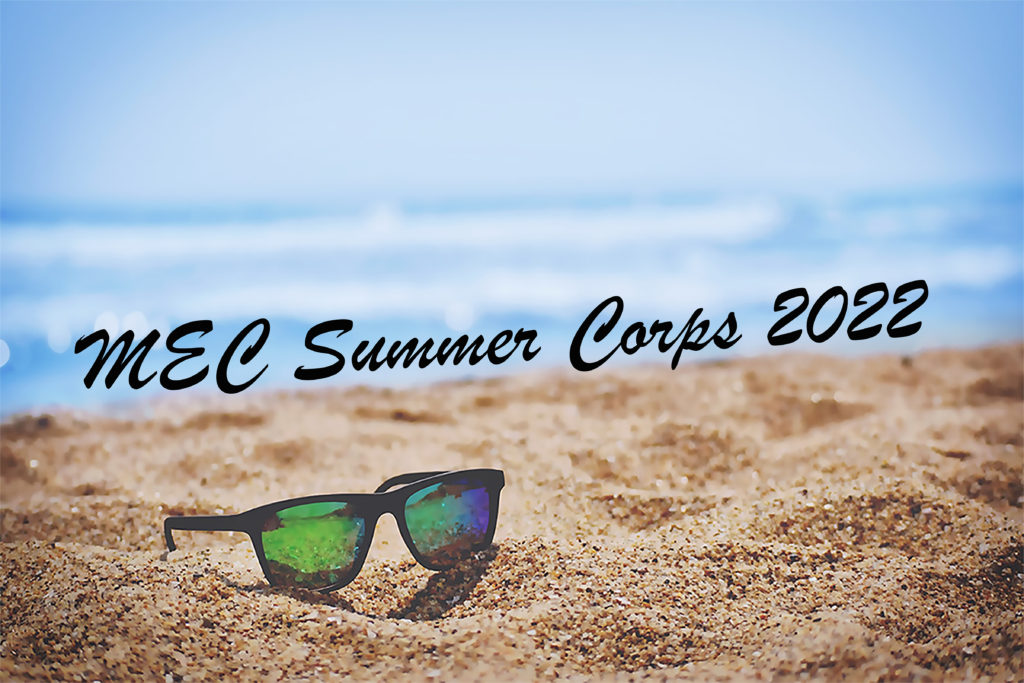 MEC Summer Corps 2022 – Update 1: Unique Service Opportunities and More Money!
MEC Summer Corps will offer unique and exciting ways for AmeriCorps members to serve their communities outside the norm of our traditional programming. We are putting the final touches on the service opportunities for our second MEC Summer Corps program. And this comes with extra good news: We are increasing the living stipend for this year's MEC Summer Corps members!
Recall – anyone who serves as an AmeriCorps member, including MEC members, are given a bi-weekly living allowance. This means members get a paycheck every two weeks as opposed to an hourly rate. MEC Summer Corps members will make $5,250 for a 10 week service term and 37.5 hours per week.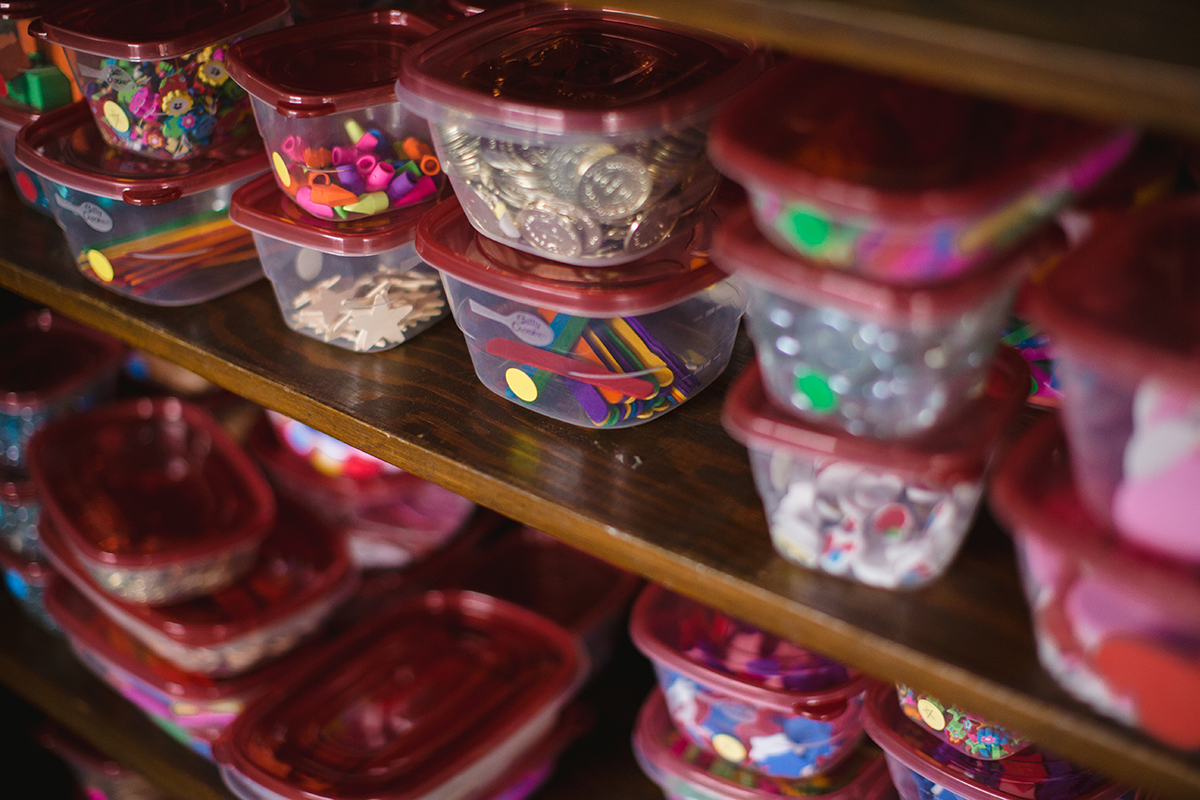 Now, we know that MEC Summer Corps service is more than just a paycheck. Our members seek to serve their communities by contributing to the well-being of Michigan youth, lend direct support to community organizations that serve youth to make a difference during the summer months. And because our members helped make our first MEC Summer Corps program a success, we are doing it again!
Our members can serve their communities in unique ways outside the scope of just academic support. Summer Corps members will have the option of participating in things like summer camps, childcare programming, youth enrichment programs with activities like sports, music, food service, vaccine scheduling/distribution, and the list goes on.
Brooklyn Walker served as a MEC Summer Corps interventionists during the first program last summer. This is what she had say during her experience.
7.23.21 "This week, a local yoga instructor visited our program and did yoga and mindfulness activities with our kids. My favorite part was being able to listen to how to speak to kids about calming themselves during stressful times and what tools are available to them. I am very interested in social and emotional development, and I will surely be able to use what I learned from Kristin (the instructor) after I leave MEC.

Additionally, [we] are starting to find our rhythm with the kids. They know what to expect from the day when they come and we know what to expect from the day when they come. We are better able to complete fun activities (most of which are related to making food) and also do fun competitions without too many issues… It is so weird to think we only have three weeks left–just as we are figuring everything out!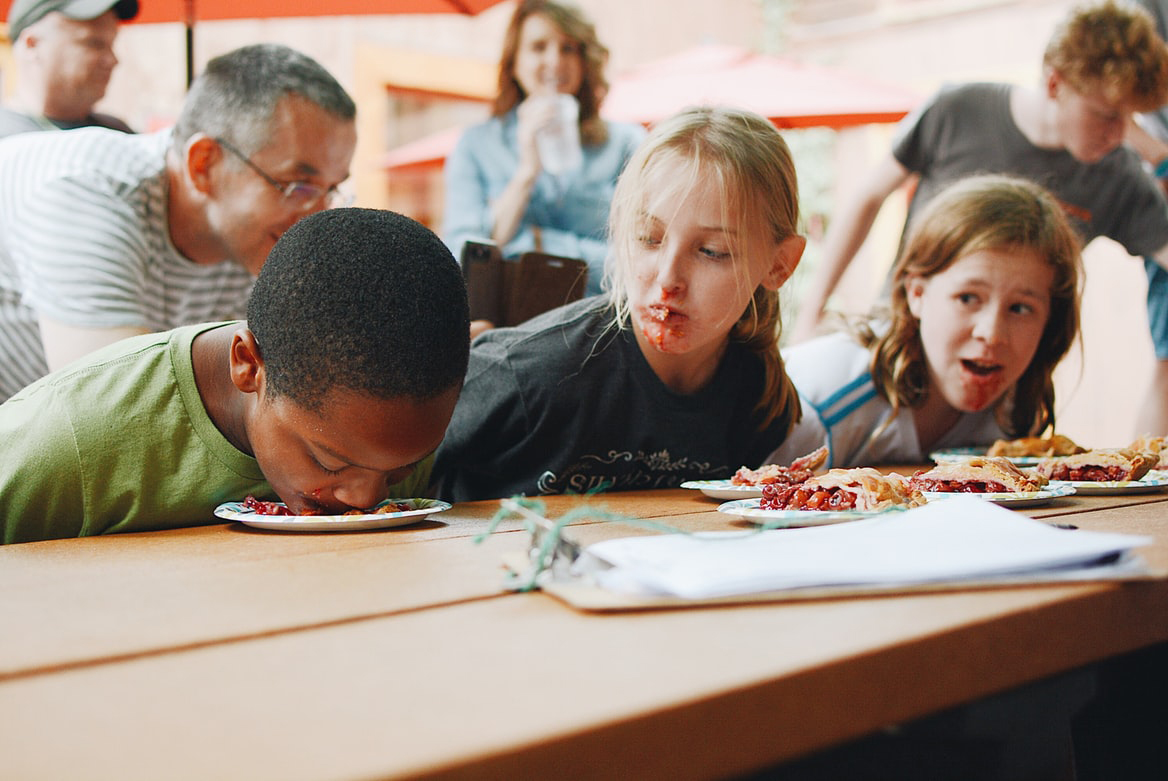 8.3.21 "As the summer comes to an end, I am increasingly thankful for the experience I had with the kids. It's not even over yet and I already miss them!

I have learned valuable skills that will stick with me far after my service term ends with MEC. I now have an arsenal of group games and activities for kids, have a better understanding of how TikTok works (thanks to the kids), and have become better in terms of my emotional intelligence. Kids often have problems that, to adults, seem quite simple. For example, sharing is something that I have seen a lot of my kiddos struggle with. Sharing is a skill that can and needs to be practiced with patience, and as soon as I started to view "misbehavior" as a deficiency of a skill or a need that must be met, my solutions became much more effective.

One of the biggest takeaways from this experience is my new patience that I can use when things are hectic. With only two service members and a boatload of kids, I wasn't sure I was going to walk out of this alive and with all of my body parts. But yet, here I am, ready for the next step in my life, whatever it may be!"
We also know schools and community partners may want continued high-dosage, evidence-based academic intervention for students with unfinished learning that resulted from the COVID-19 pandemic. MEC Summer Corps members can implement the Reading Corps or MEC Math Corps programs, too! It all depends on the organization's needs.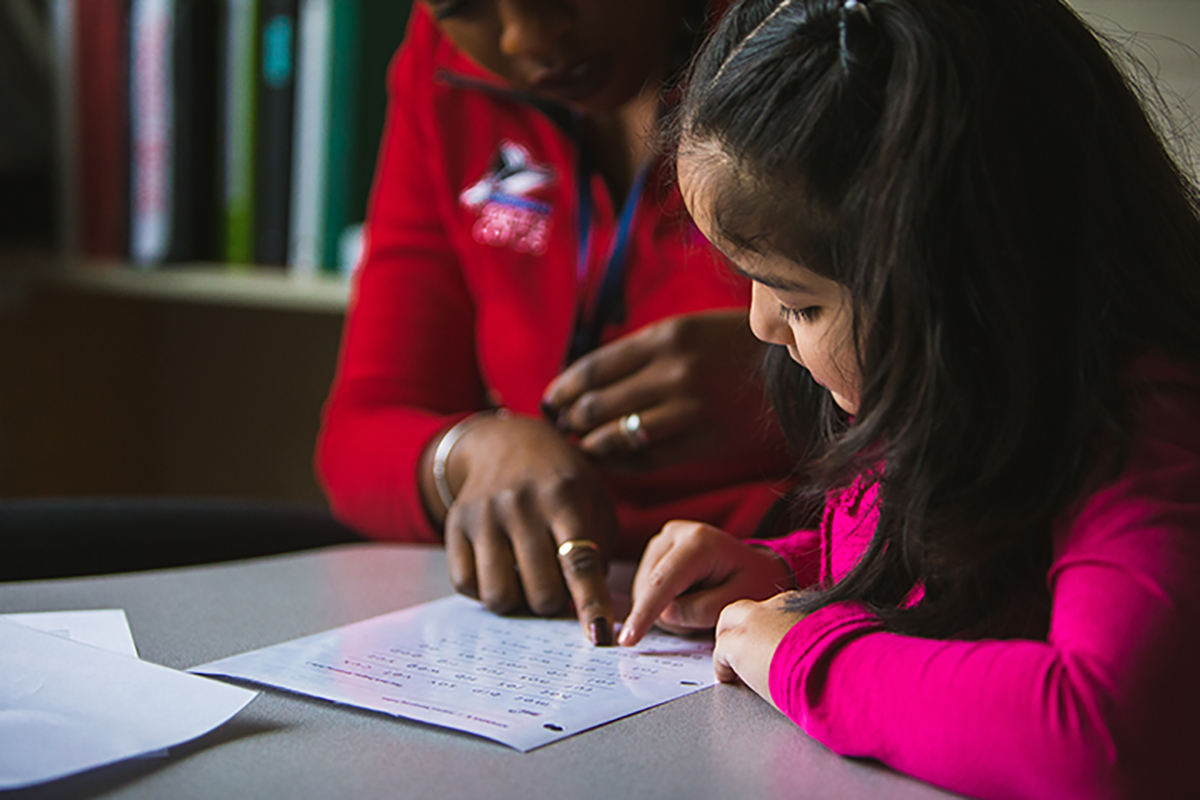 What is even better is that our community partners will have no additional cost to host our members. One more time: community organizations can host highly trained and passionate AmeriCorps members at no cost to assist with summer programming.
Excited and ready to apply? Applications for community organizations will be open on Feb. 21 and MEC AmeriCorps member applications will open Mar. 21. We will make the application known to everyone through our social media. 
Want to make sure you are on the list for direct communication about MEC Summer Corps? Email milesgreen@hopenetwork.org with "Summer Corps" in the headline. Include a bit about yourself or the organization and we will make sure you and/or your organization is on the list!
Photo Credit: Unsplash